History of Factory ApadanaCeram :
Apadanaceram Company was registered in 2002 with the number 193006 in Tehran Industrial and Industrial Property Registration Office and according to the General Assembly Resolution of 2005, the company became a public limited company. The plant is located on the Bouin Zahra Road to Qazvin, comprising 127 hectares of land and 21 hectares of industrial halls.
The main operations of the company are producing different types of ceramic tiles using the latest technology in the world. The company has a production capacity of 30 million square meters of double glazed wall tiles, non-glazed porcelain tile (granite tile) and glazed porcelain tile. Apadanasram is one of the world's largest producers of this volume of tile production and will be able to produce 50 million square meters of ceramic tile annually with the implementation of the development plan.
The production capacity intended for each of the three product groups is as follows:
Glazed porcelain tile 10,000,000 square meters per year
Glazed porcelain tile 10,000,000 square meters per year
Double glazed wall tile 10,000,000 square meters per year
The external supplier of technology and machinery is SACMI Italy. The company is one of the largest makers of ceramics in the world, founded in 1919 and includes 31 companies worldwide with sales of over 600 million euros per year. The total machinery installed in Apadanasram is about 16500 tons in weight.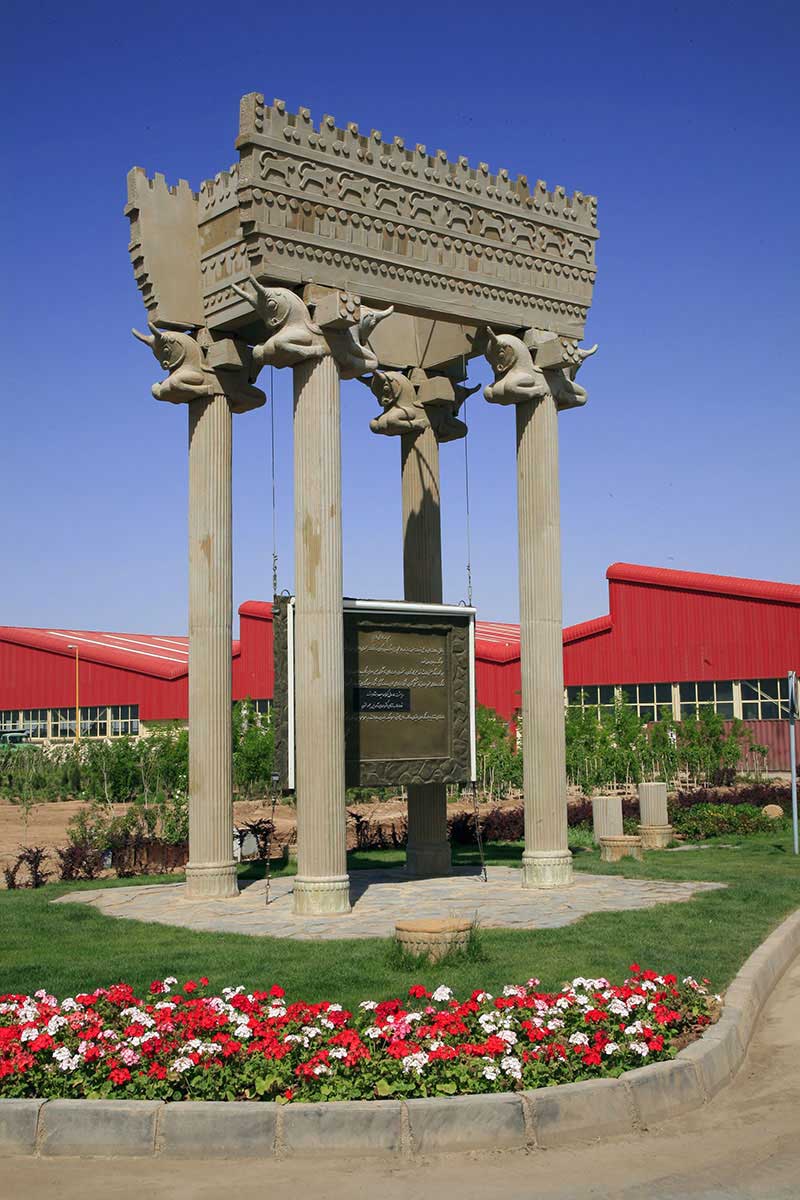 Apadanaceram Factory Facilities:
Apadanaceram has 8 Balmill Machines, 7 spray drivers, 27 presses, 26 vertical drive machines, 28 glaze lines, 18 furnaces, 7 polishing lines and 26 sorting and packaging lines. These machines, along with technical and expert forces, have made the factory one of the largest ceramic tile manufacturers.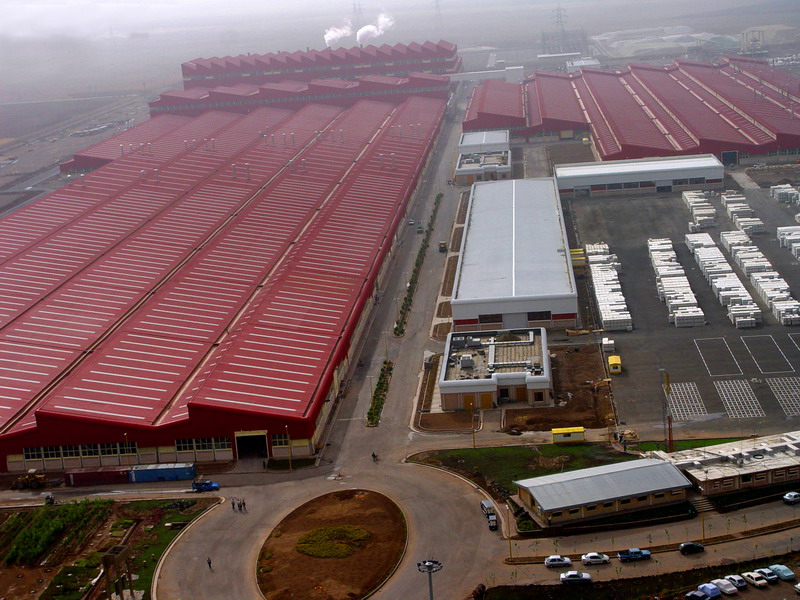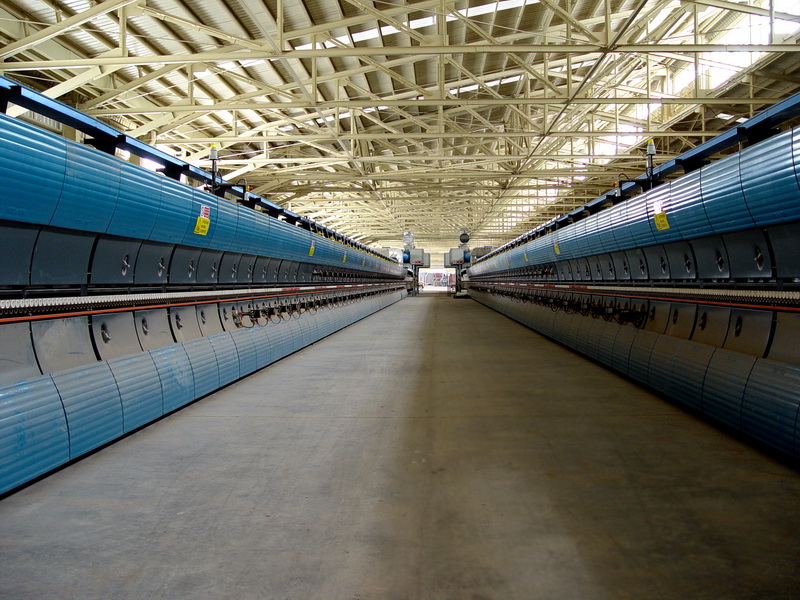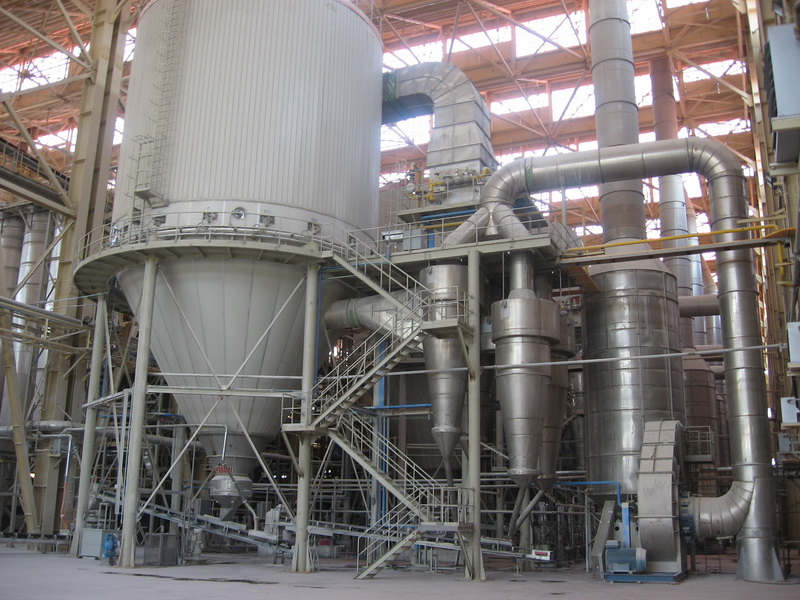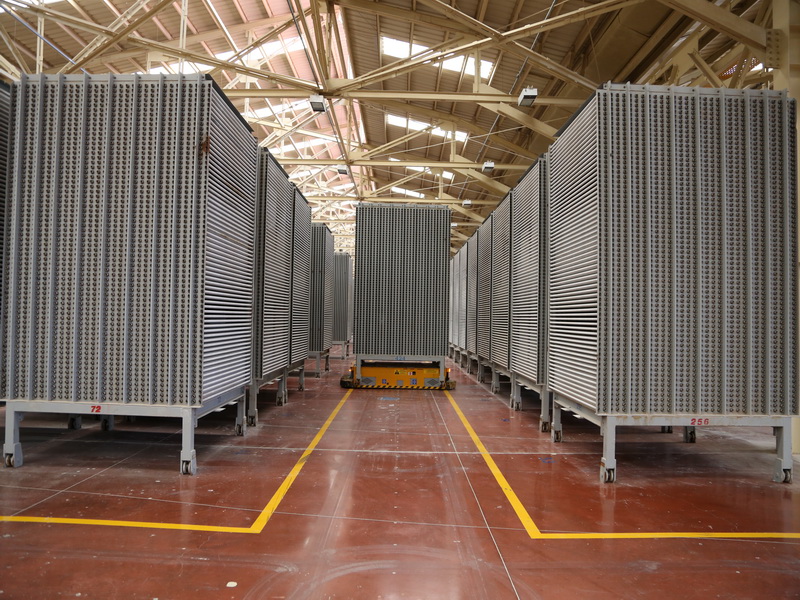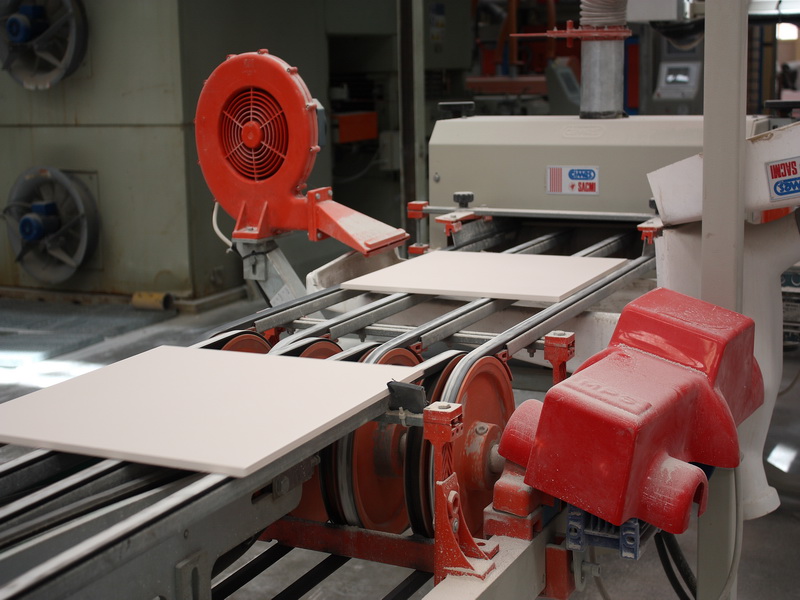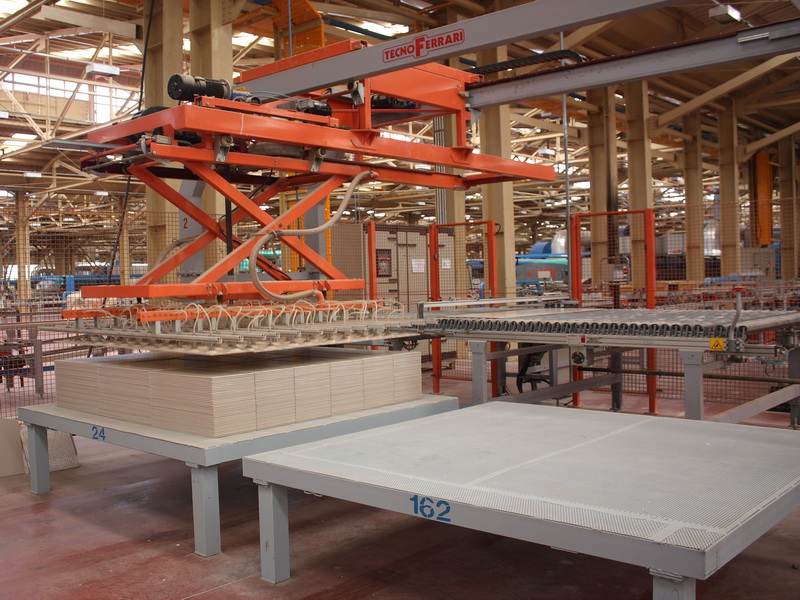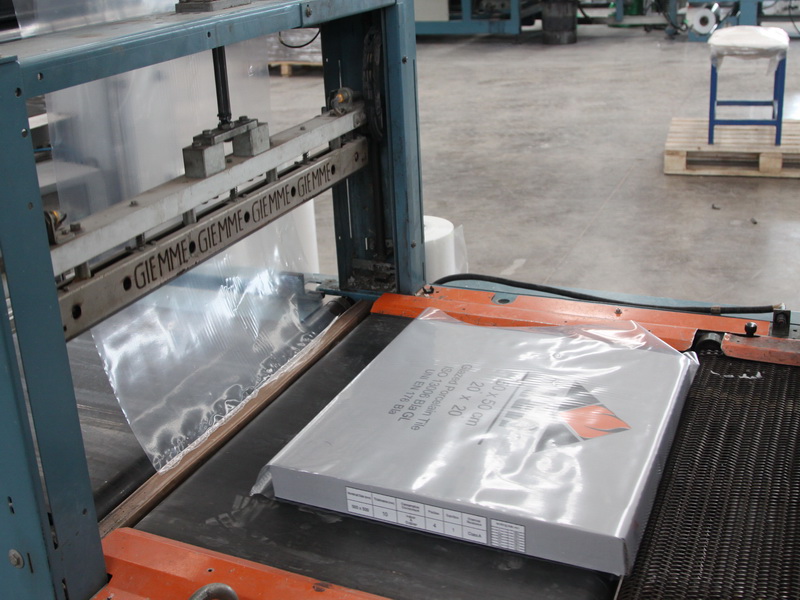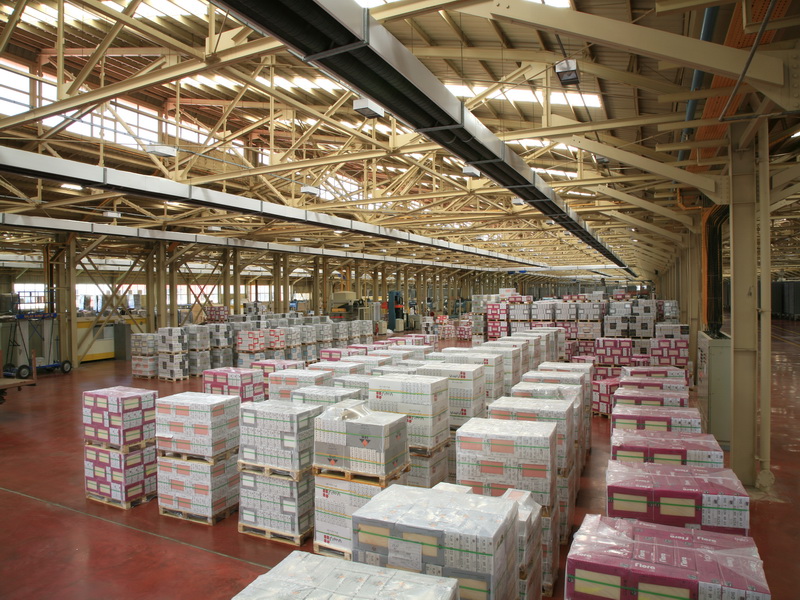 Variety of sizes produced :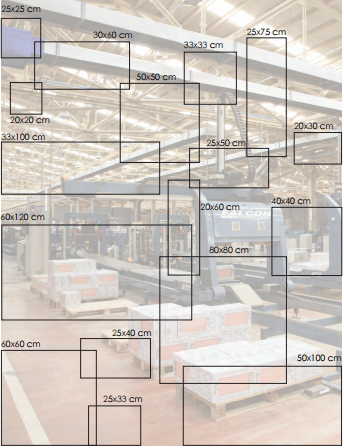 Subsidiary companies :
Apadanaceram is one of the subsidiary companies of Granite Lia Company which was established and registered in Apadanaceram Direct Investment Company in 2004/05/10. The main activity of the company is the production of decorative parts (third baking) and has the ability to produce flat tiles, digital printing, coat and smoker.
Also Peacock Bar Alborz is one of the other subsidiary companies of Apadanasram which was established on the road overlooking Apadanasram with the aim of transporting goods and products to all parts of the country.
30 million square meters per year